Sony Playstation 1 PS1 Official OEM Memory Card - SCPH-1020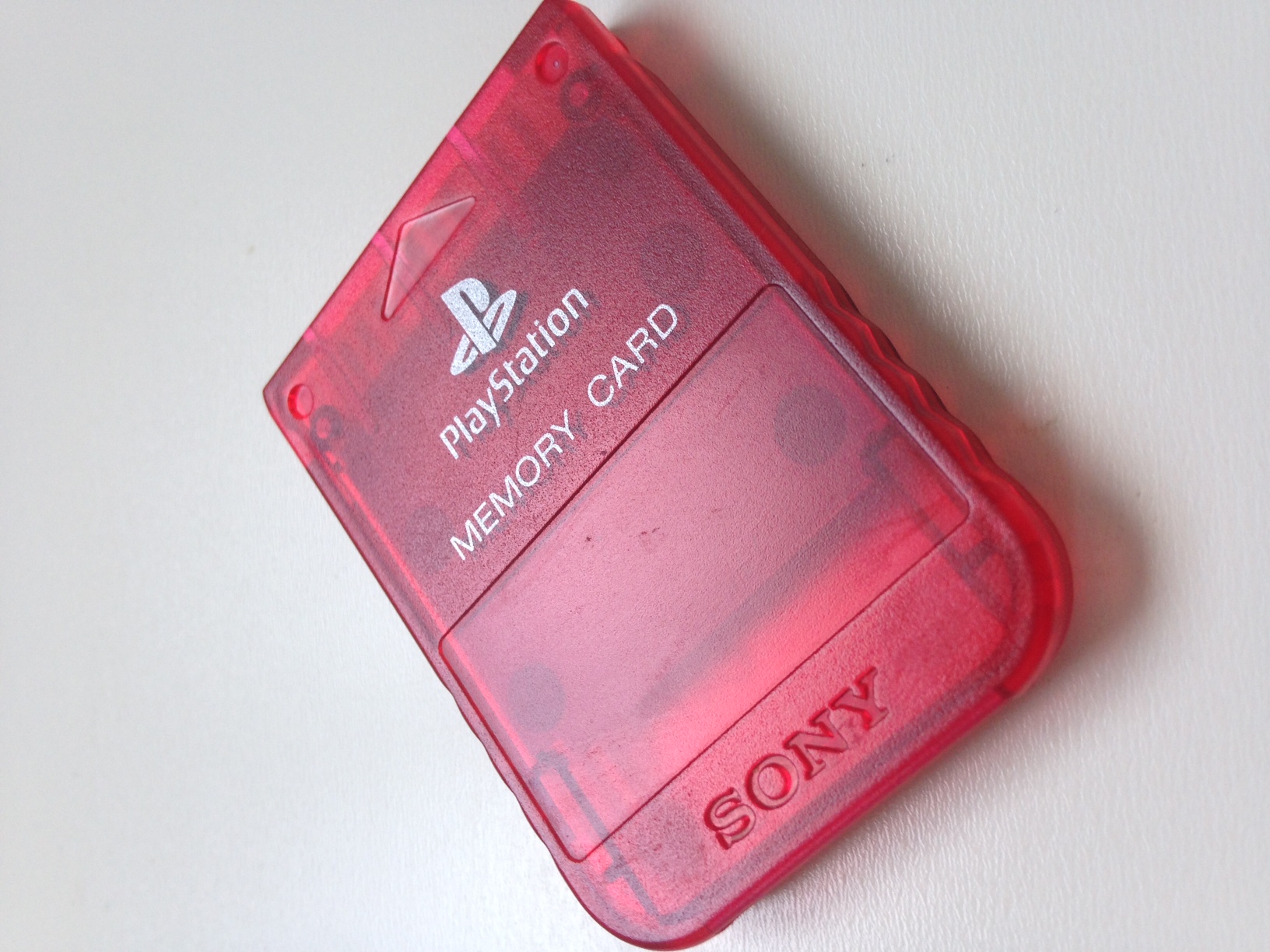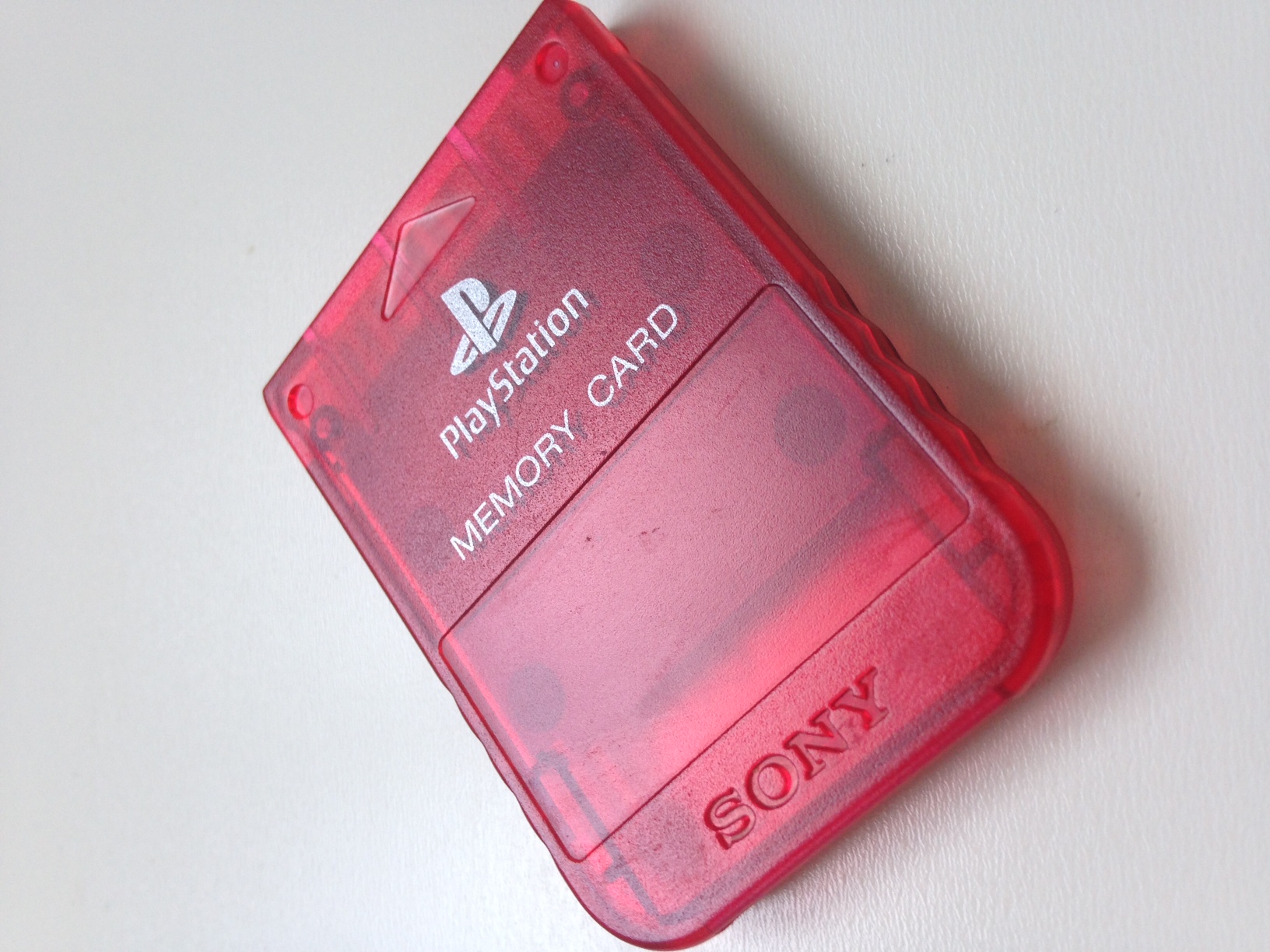 Sony Playstation 1 PS1 Official OEM Memory Card - SCPH-1020
Official, genuine OEM Sony Playstation 1 Memory Card.
1 MB Card with 15 Blocks. Cards are blank and in excellent condition with no defects.
The memory card you will receive is used, but in excellent cosmetic condition.
This memory card has been tested to save. 60 days money back guarantee.
Choose color from stock on hand. Prices vary by color.